Announcement on COVID-19 for Erasmus+ incoming students and staff in Ionian University
Posted:
13-03-2020 22:01
|
Views:
1906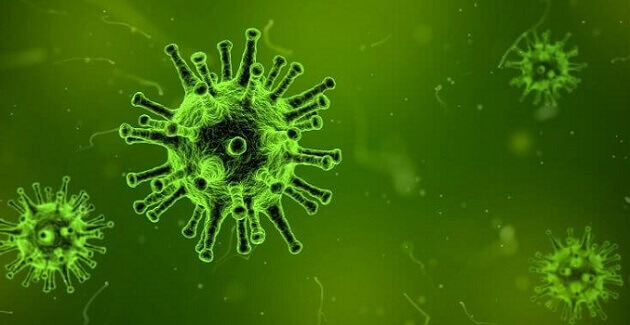 Following the recent developments on COVID-19 current outbreak, we would like to inform you that for the moment no cases have been confirmed inside the academic community of Ionian University. However, Ionian University is undertaking specific preventative measures based on the Ministerial decisions issued on the temporary closure of all schools and universities in the country.
Academic Calendar 2019-2020
Posted:
18-04-2019 18:05
|
Updated:
26-08-2019 15:56
|
Views:
15298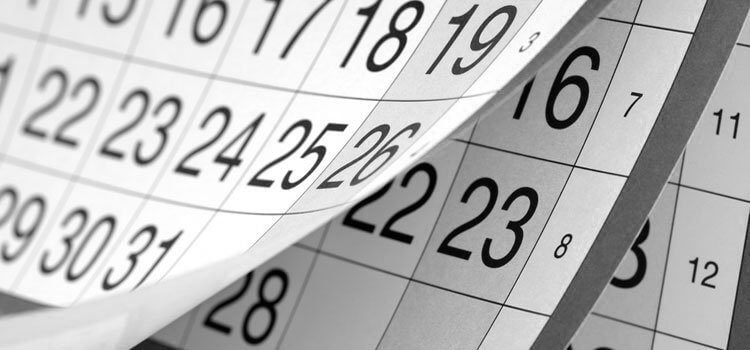 The academic calendar for the year 2018-2019 is published with dates on tuition, exams and holidays.