New course in "Intercultural Communication" launched in 2021-22, available for Incoming Erasmus Students
Posted:
18-05-2021 14:29
|
Views:
1085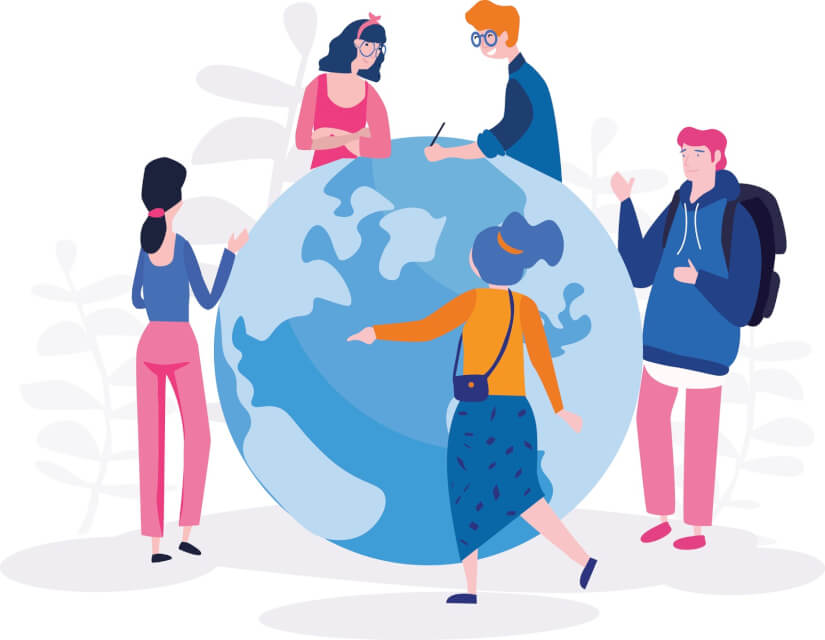 In the framework of Ionian University's internationalization process that aims at attracting higher number of international students, under the Erasmus + program, the Department of Foreign Languages, Translation & Interpreting offers a new course titled "Intercultural Communication" to new Incoming Erasmus Students. The course kicks off next academic year 2021-22.
Academic Calendar 2020-2021
Posted:
29-07-2020 16:02
|
Updated:
03-02-2021 16:28
|
Views:
10264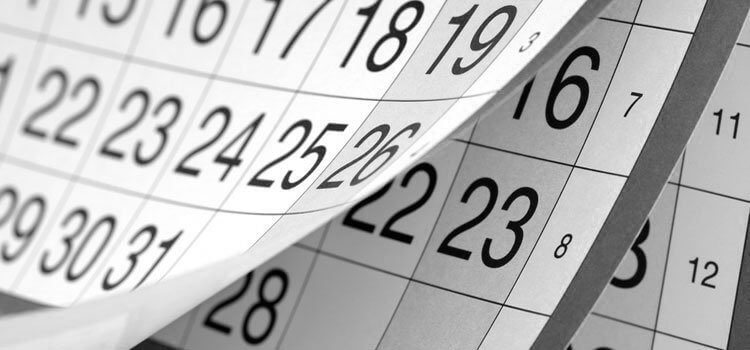 The academic calendar for the year 2020-2021 is published with dates on tuition, exams and holidays.